Thank you for your interest in Service Management Assist! I have spent the last 31 years in education facility management support. I served as the facility director for a school district and state college, then managed facility contracts for over 30 institutions before starting SMA in 1998.
Service Management Assist was formed in response to facility management needs. Our goal is to be a primary support for your facility management team. We provide two of the most vital elements of facility management: Planned Maintenance Implementation and Custodial Scheduling.
SMA has developed and implemented preventive maintenance or custodial scheduling in over 3000 buildings.
Representative Projects Include:
K-12 Public School Districts:
School District U-46 - Elgin, Illinois PM implementation in 58 schools, Illinois' second largest school district
Central Okanagan School District SD 23 - Kelowna, British Columbia, Canada PM implementation in 42 schools
Cedar Rapids Community Schools - Cedar Rapids, Iowa Our first PM implementation accomplished without an on-site visit
Iowa City Community School District - Iowa City, Iowa Custodial schedule implementation in 25 schools
Middleton Public Schools - Middleton, Massachusetts Detailed PM implementation and report for Howe-Manning School CHPS certification                                                                                        
                                                       Higher Education:

Utah State University - Logan, Utah PM implementation for Residential Life campus-wide
Roosevelt University - Chicago, Illinois PM design and implementation for the LEED Gold 32 story Wabash Building
Suffolk University - Boston, Massachusetts PM implementation in 10 major buildings in downtown Boston
Tidewater Community College - Norfolk, Virginia PM implementation in five campuses with 45 major buildings

                                                 Private/Charter Schools:

IslandWood - Bainbridge Island, Washington Detailed and specialized PM implementation in this LEED Gold outdoor education facility
Northwest Catholic District School Board - Dryden, Ontario, Canada Custodial schedule, PM implementation and on-site support
Perspectives Charter School - Chicago, Illinois PM implementation in this CPS Charter S

chool

   

                                                                                                                                                                                                       

Governmental:

US Department of Labor Job Corps Centers - Across the United States PM & corrective maintenance implementation in 107 Job Corps Centers
US Department of Defense - European and Mediterranean Bases PM implementation for military base schools in Germany and the Mediterranean                                                                                                                                                                                                                                                                                                        Other:
YMCA of Charlotte - Charlotte, North Carolina PM implementation in 22 buildings or camp facilities
Rockford Public Library - Rockford, Illinois PM implementation for the public library buildings
We are ready to support your facility team.
Contact us today
Email: mike@smaedu.com
Call: (630) 878-9925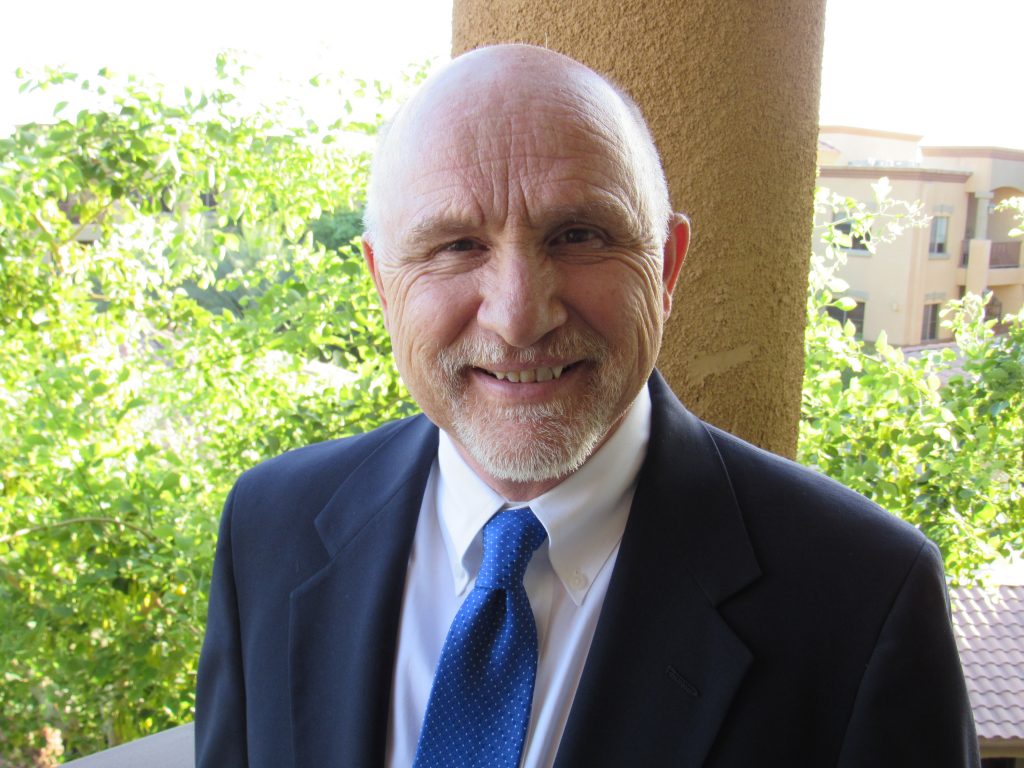 Facility Consultant and Founder